Hi everybody! I'm delighted 'cause DPMbox received an award at the ninth edition of Concurso Universitario de Software Libre whose closing event was held in Zaragoza last Thursday and Friday.
The "Concurso Universitario de Software Libre" (CUSL, Free Software University Contest), is a contest of free software/hardware development and free technical documentation. It is an initiative similar to the Google Summer of Code, but specifically aimed to the spanish university and high school students, and organized by a group of free software university offices.
Its main objective is to encourage the creation and contribute to the consolidation of the free software community at university. After nine editions, more than 700 projects and a thousand students have took part through the years.
In this edition DPMbox was considered the Best Web Project by the evaluation committee, I'm really pleased!
I want to thank the organization for its work on CUSL through all its nine editions, the selection committee for considering DPMbox the best web project, and the people from Osluz for giving us a charming stay in Zaragoza.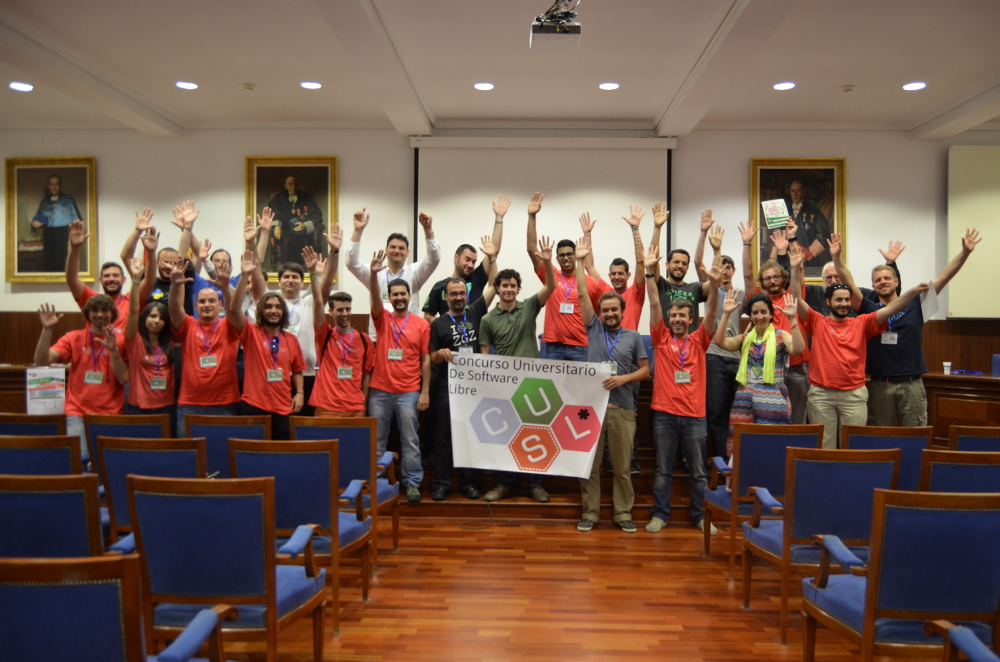 ¡¡Viva el software libre!! =)